Corporate Service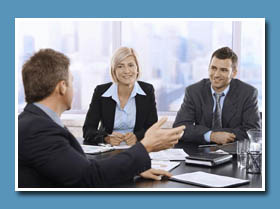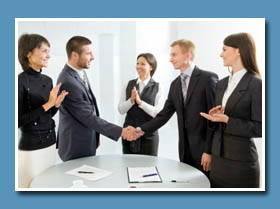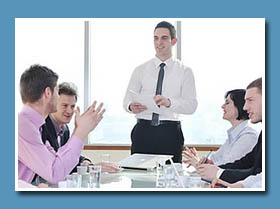 Competency Profiling and Assessment Service
We profile, assess and predict the competency of people and match them against different jobs profiles so that companies can hire them with confidence.
To do this we identify the repeated patterns in people and group them into skills, characteristics and attitudes (competencies) that are required to do a particular job effectively.
These patterns are specific, identifiable and repeated umpteen times in different situations in people's life and work. They are, sometimes, differently referred to as Beliefs, Filters, or Mental Programming. To learn more click on www.compasnow.com
We can help organizations to:
Predict employee behaviour before hiring
Hire people with required competency profile
Align talents to strategic business objectives
Enhance overall performance excellence
Put in place a good hiring and training system
To learn more click on www.compasnow.com

Individuals can:
Find their overall strengths and weaknesses
Get their competencies assessed and matched to various job profiles
Align career with one's own attributes, attitudes and skills
Choose appropriate job one is good at
Plan your next career option if you are not happy with the present one.
To learn more click on www.compasnow.com